Paris Saint-Germain Japan tour2022 Famous scenes from the matches are now NFT!
Paris Saint-Germain JAPAN TOUR 2022 main event, taking out the best scenes from the match!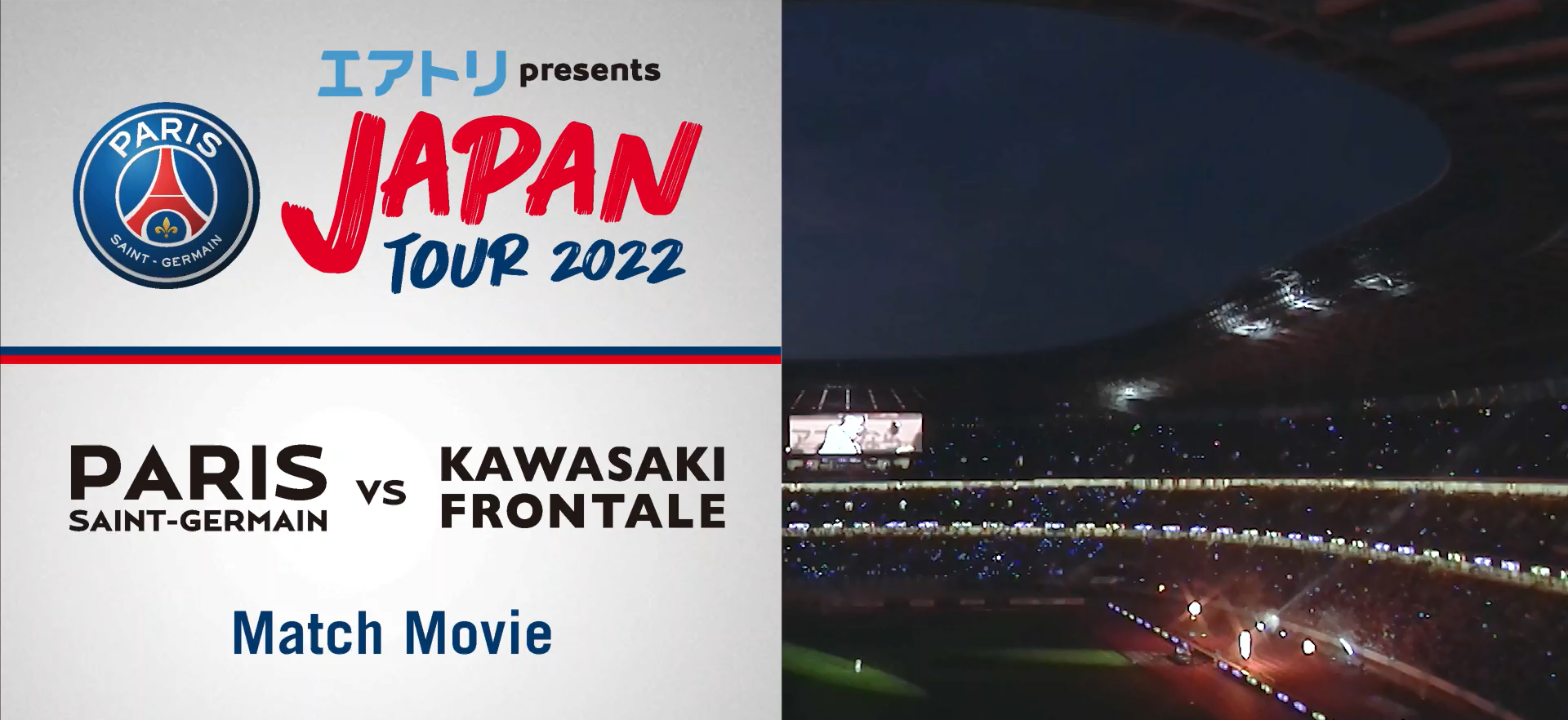 The NFT commemorates the visit to Japan with a digest of the match's most famous scenes!
The NFT of the match of the century between Paris Saint-Germain and Kawasaki Frontale will be available from 23 July! Don't miss this, opportunity!
For sales